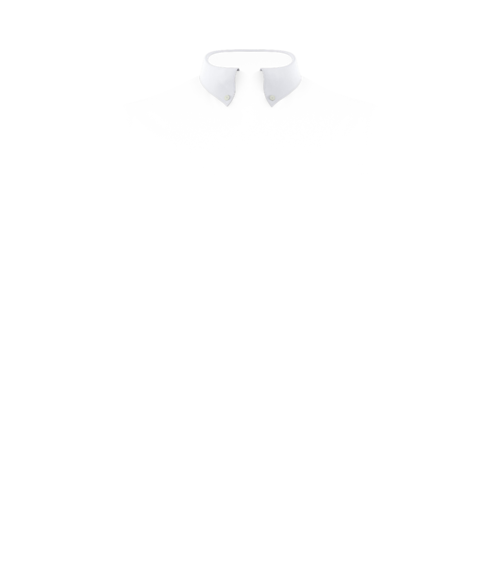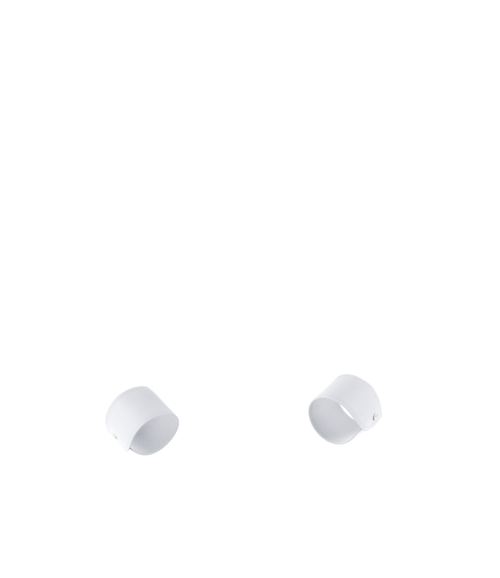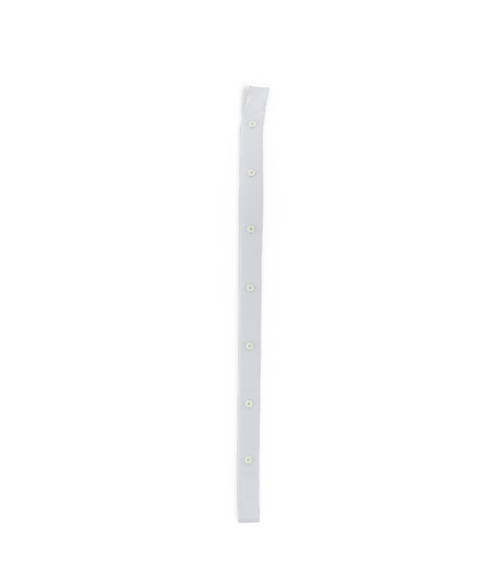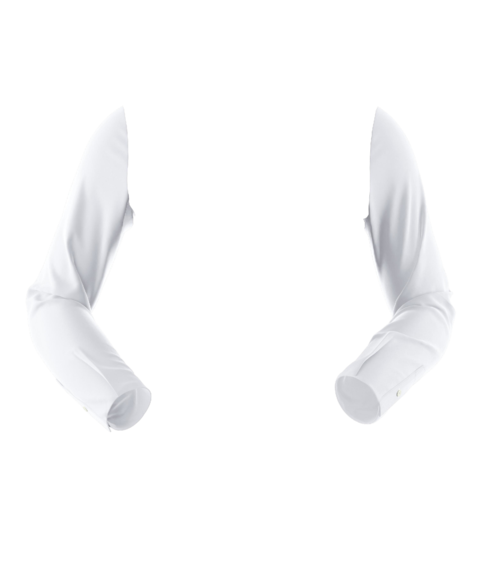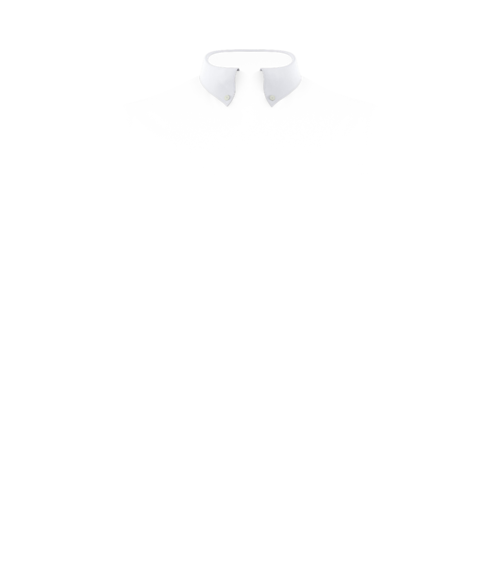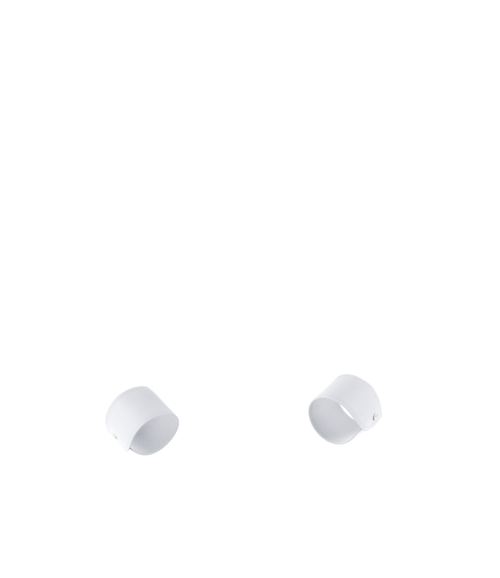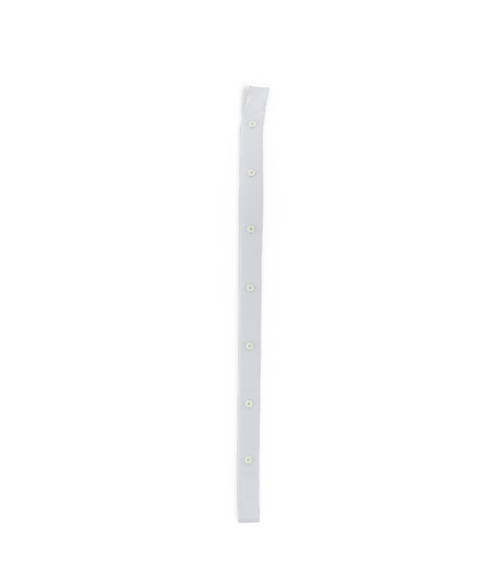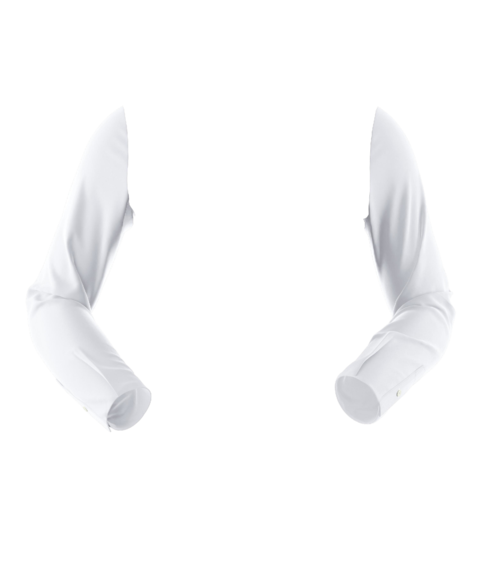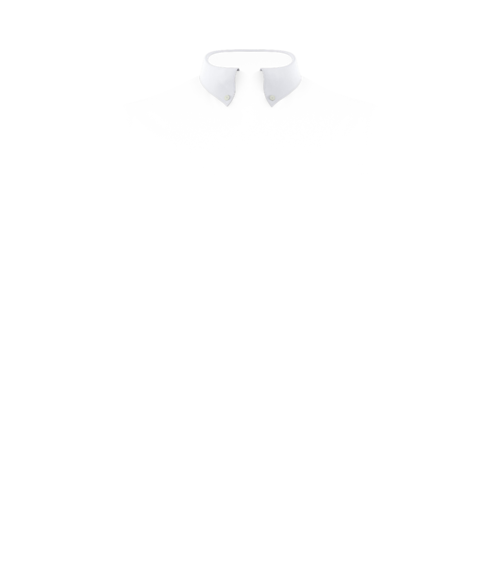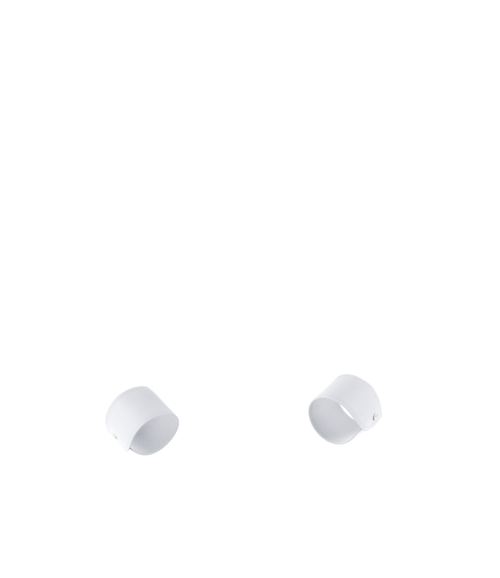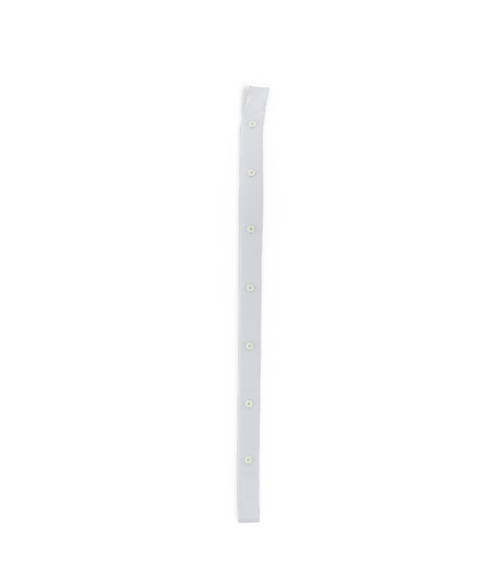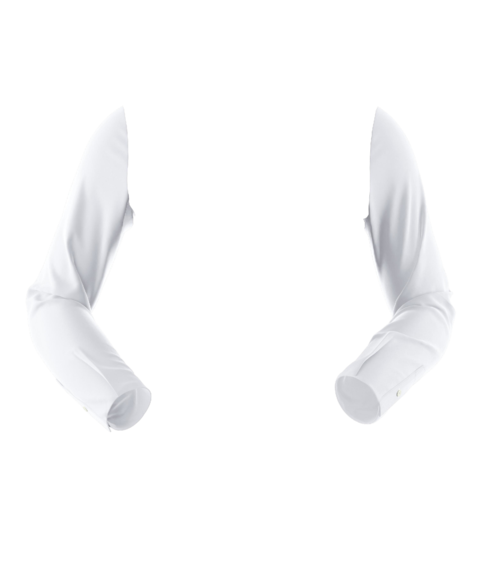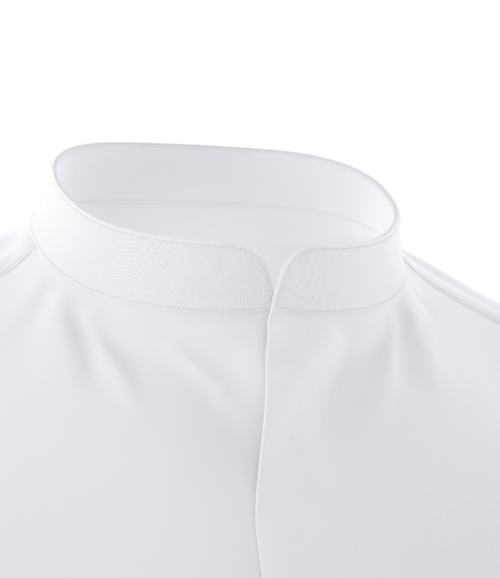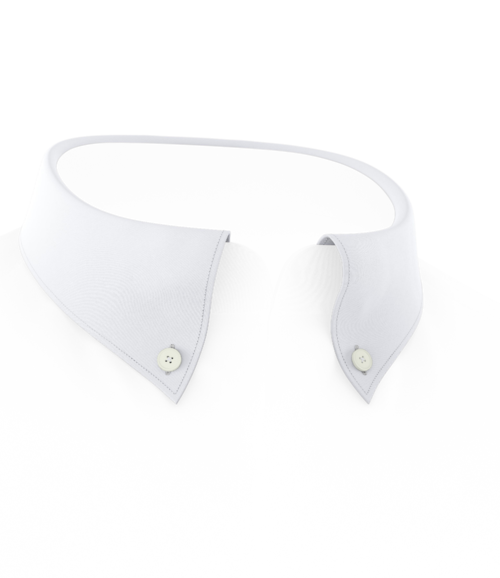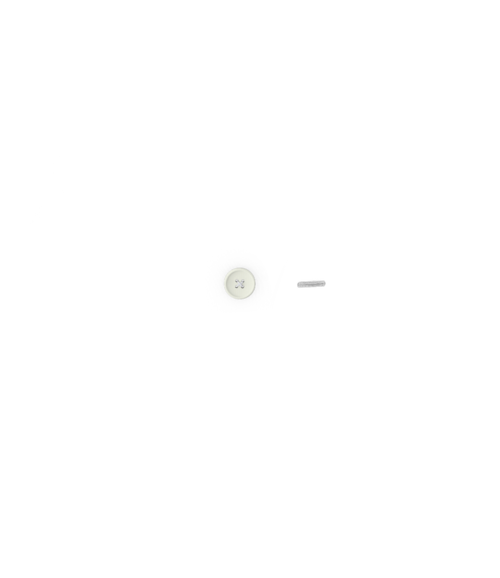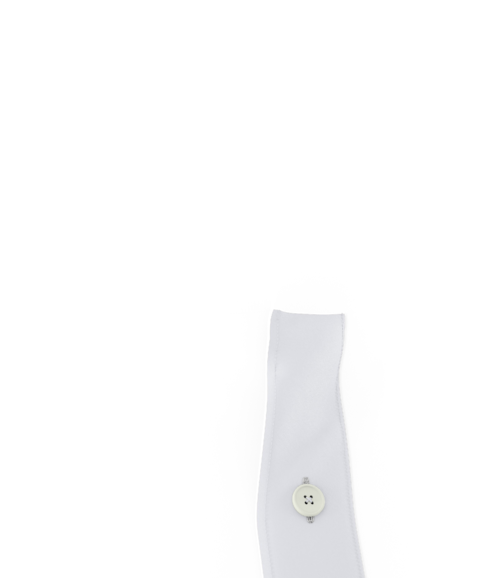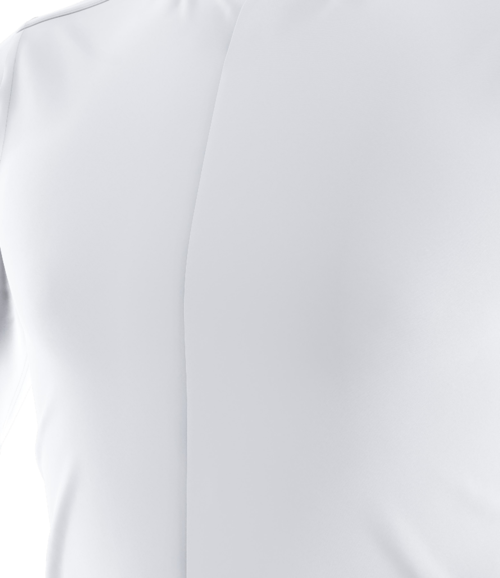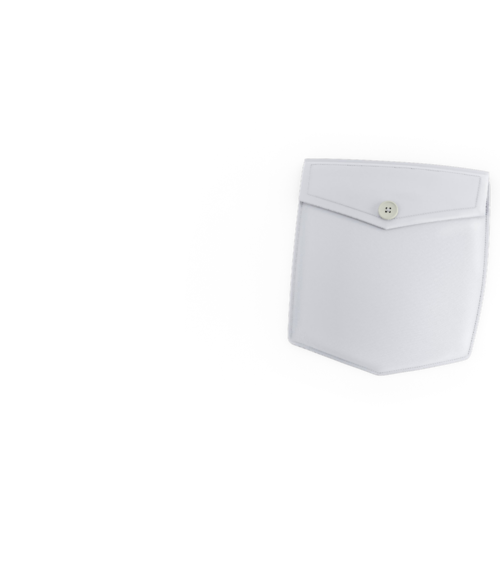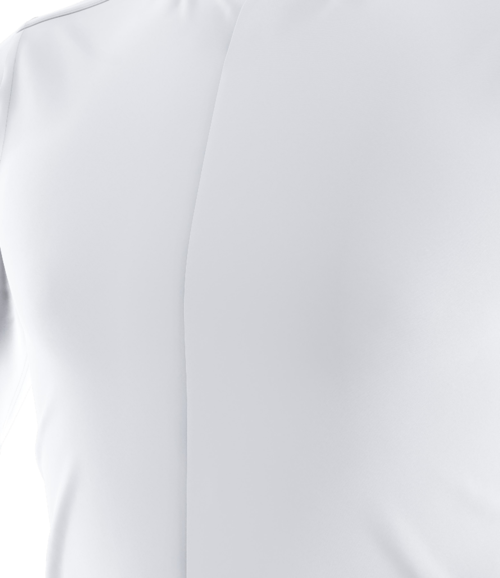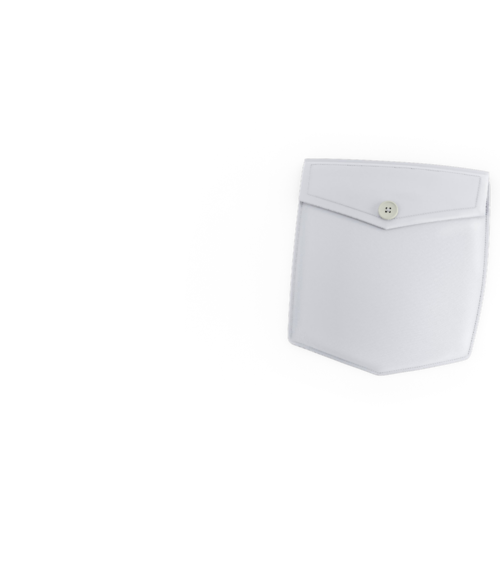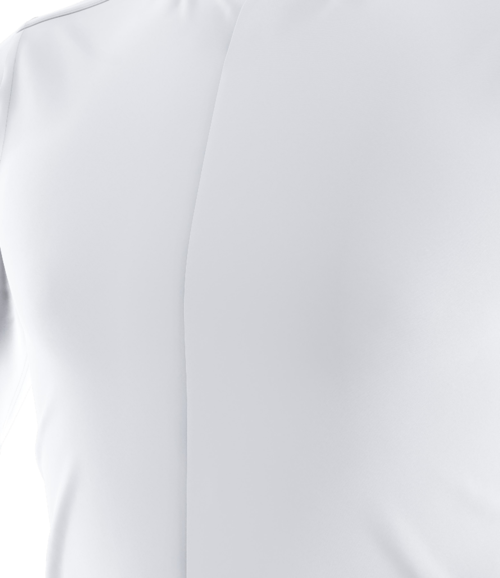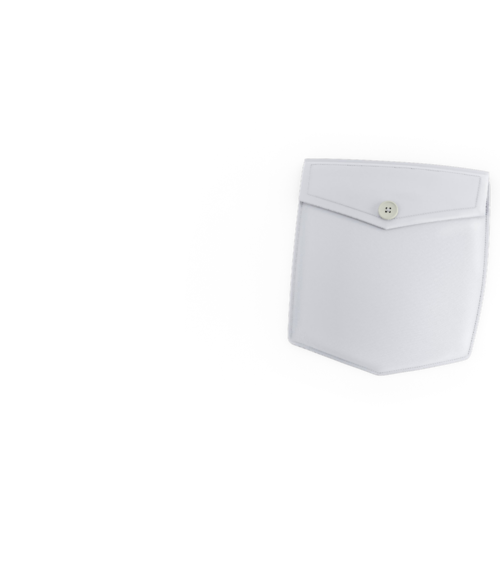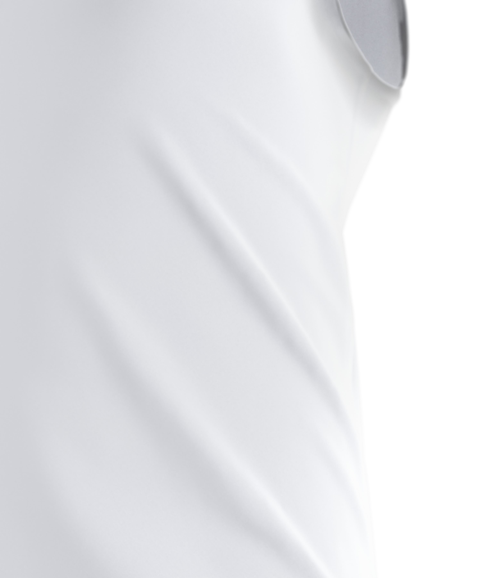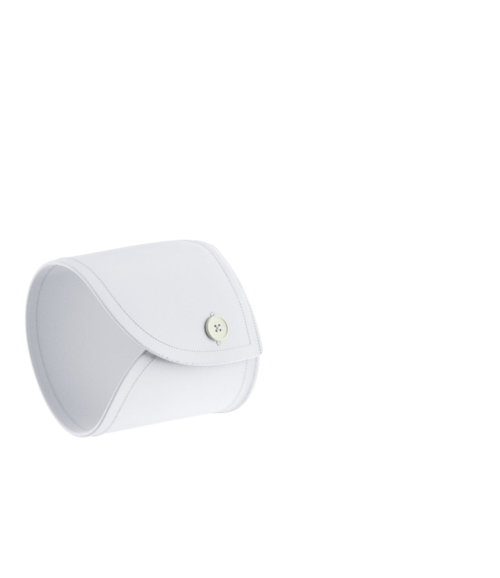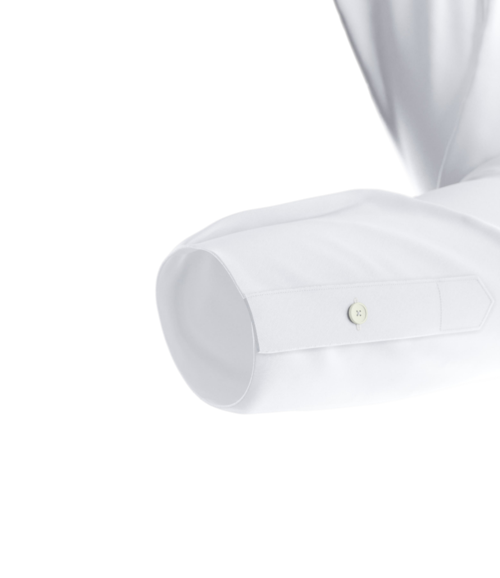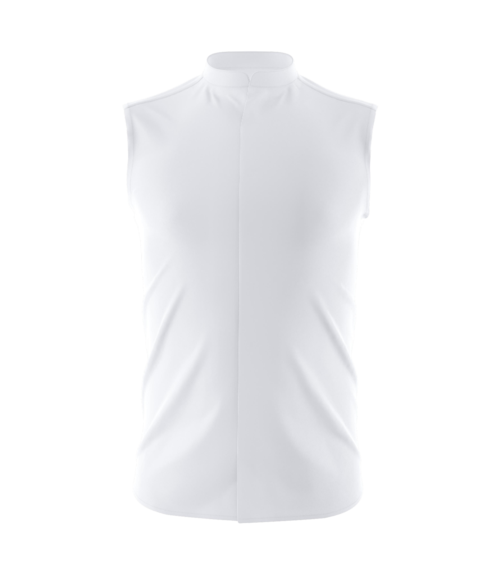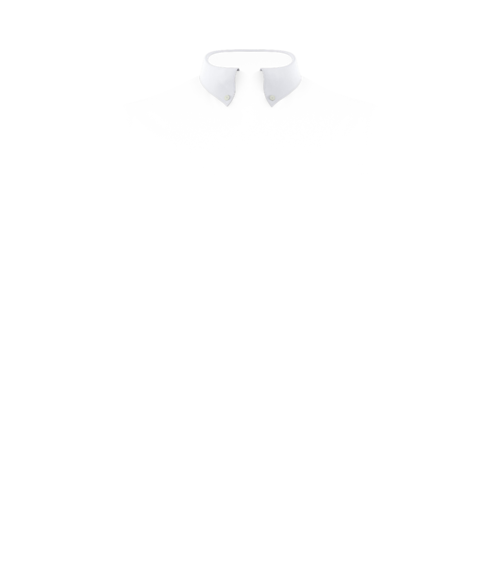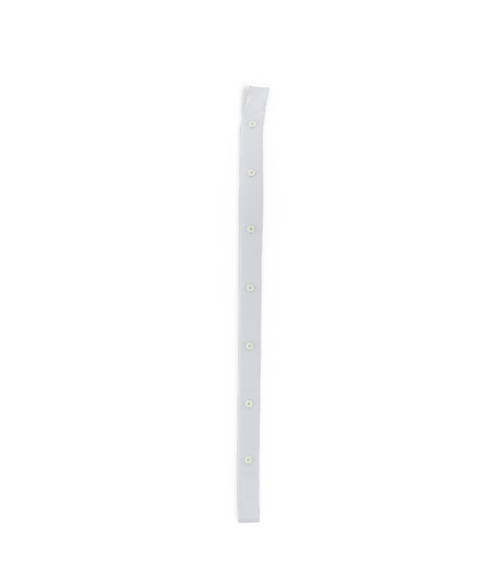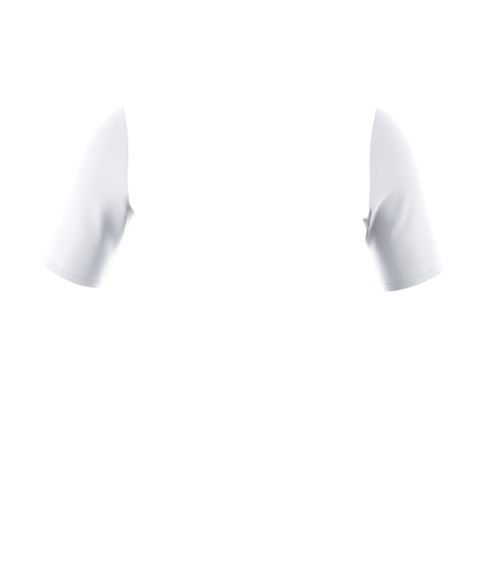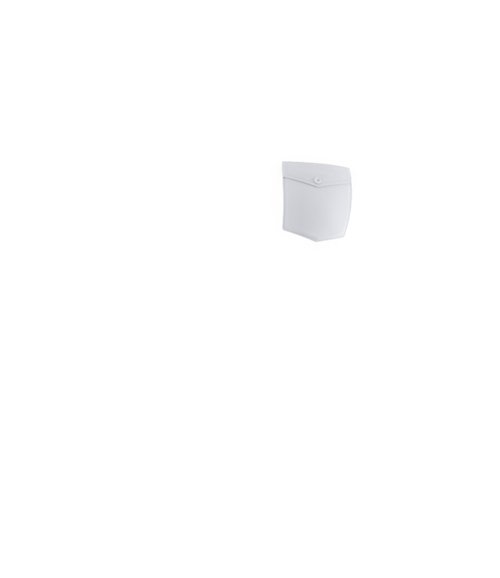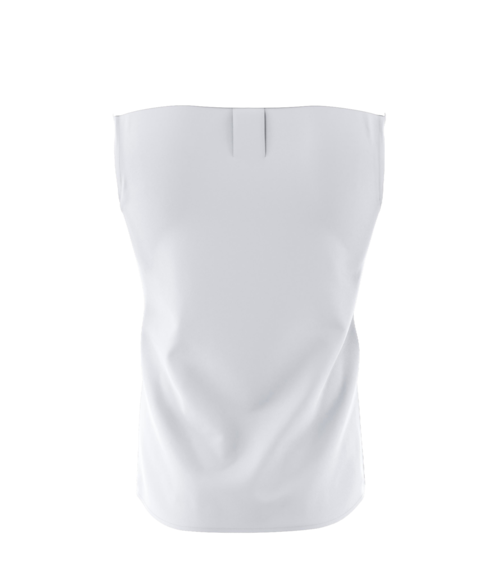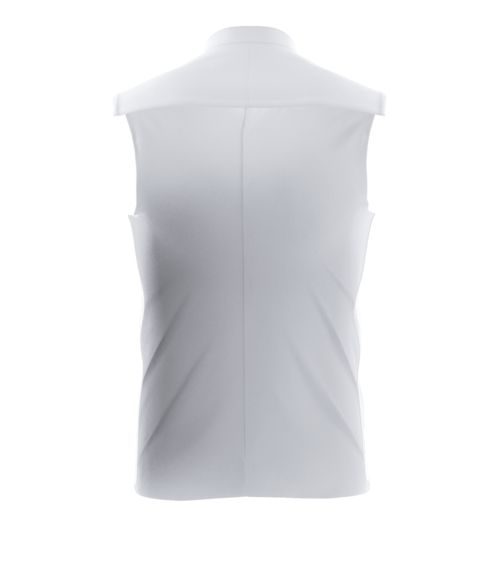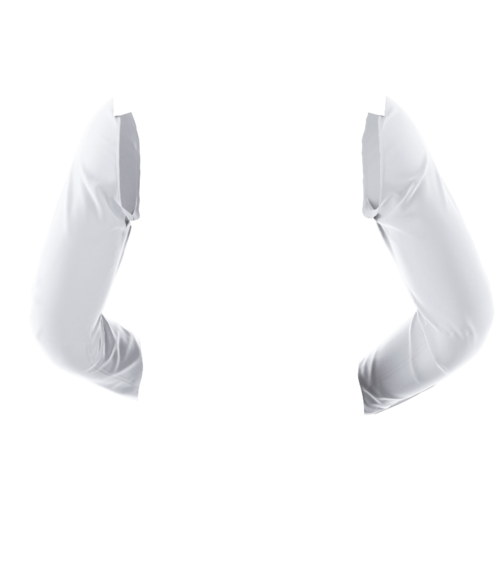 Korra
Smoked Black || Knit-like Soft Shorts
This black shade has a smoked overtone that mellows the depth making it easy to pair with anything. Woven in a better cotton and elastane blend, this light-weight knit-like denim is soft, drapy and feels like sweat-pants. Sewn with brown rust threads this black will be your new favourite pair of shorts.
We Guarantee a Great Fit.
If you're not satisfied, we will alter, remake or refund your garment, no questions asked. Learn More
FIT GUARANTEE
Our Algorithm has a 94% accuracy rate for getting customers the right fit, first time around.
If you're not satisfied with your order, we will alter, remake or refund your garment, guaranteed.
We also accomodate lifetime alterations for all your products.
Machine or Hand Wash In Cold Water
Do Not Dry Clean
Do Not Tumble Dry
Do Not Iron On Suede
WEAVE DETAILS
Houndstooth Weave
A duotone textile pattern characterized by broken checks or abstract four-pointed shapes, often in black and white, although other colours are used.
Are you sure you want to exit customisation?
All the changes you've made will be lost. Add the product to your bag if you don't want to lose your customisations.