Launched in 2012, Bombay Shirt Company is the first online custom shirt brand in India. Our aim is to reinforce that world class quality and product can originate in Mumbai.
We are on a mission to change the way the apparel industry works, not only within India, but globally.
Standard sizes and ubiquitous designs cannot be the norm. Your style should be personal to you. Every piece of clothing, especially made to fit you.
Each year, millions of tons of excess inventory fill landfills worldwide. Workers around the world are provided squalid working conditions and paid sub-standard wages. We are set to change that.
We combine the tailoring heritage of Mumbai with best in class machinery and automation, to deliver a world-class customer experience.
This is the future of fashion.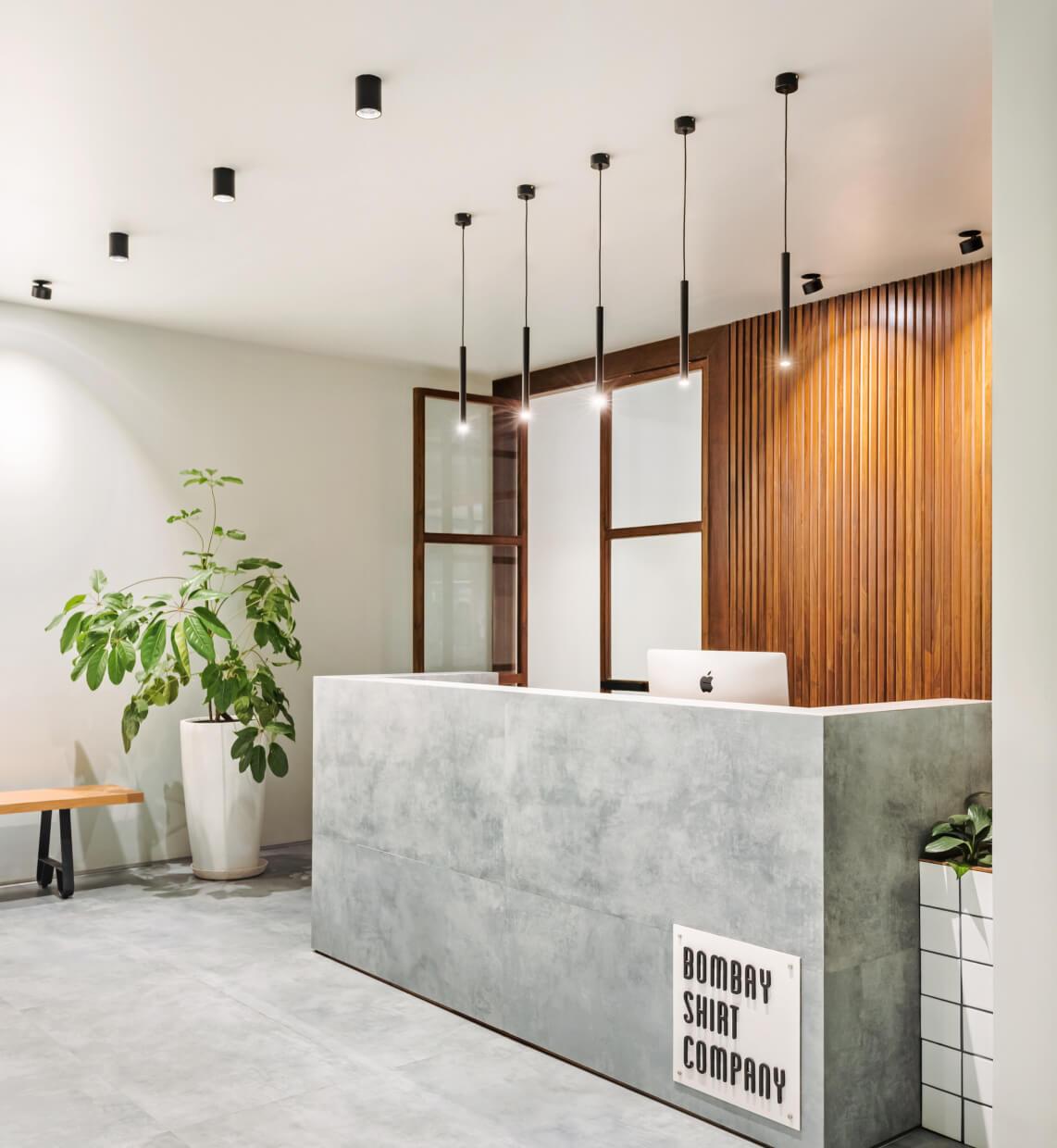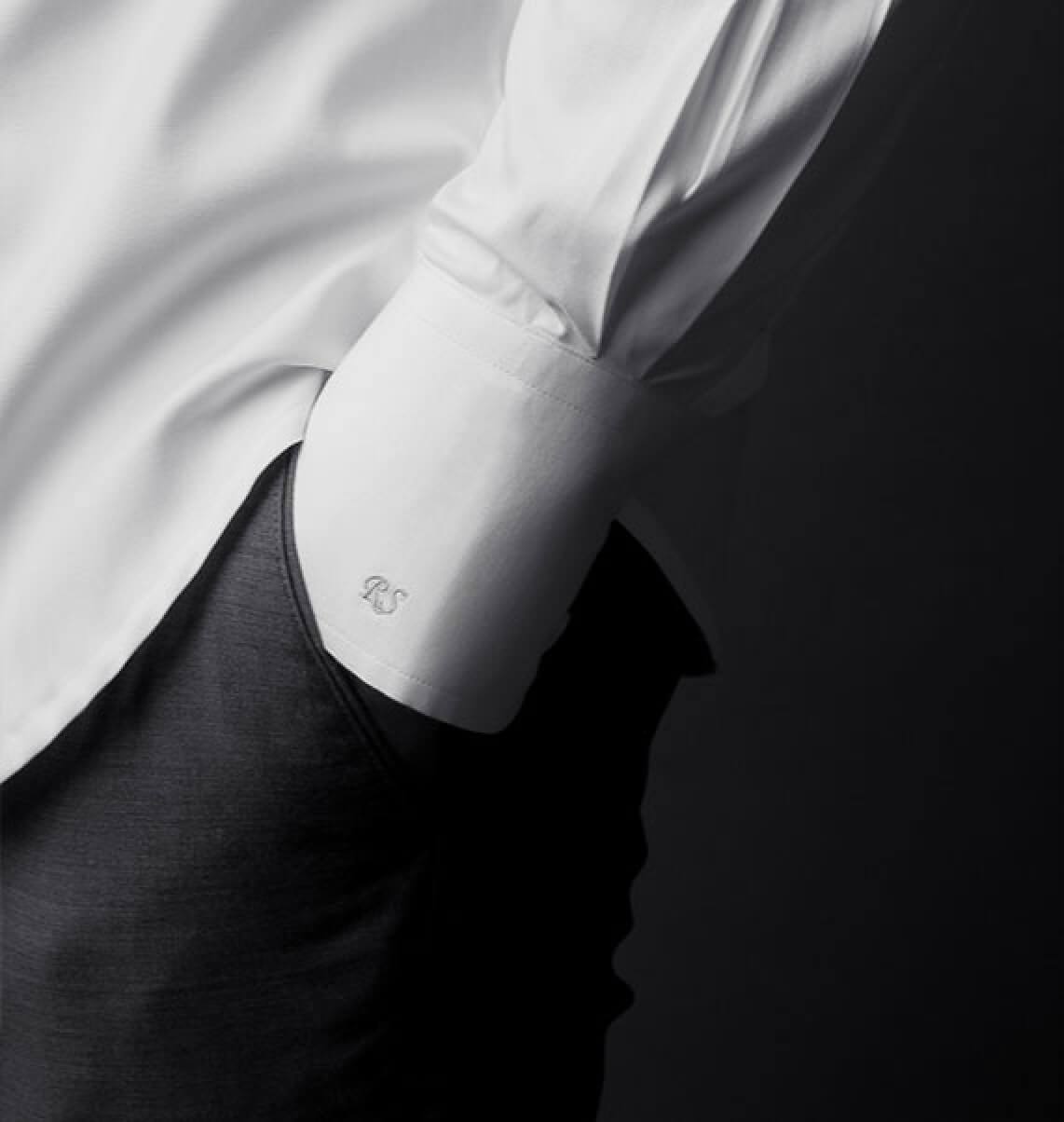 Customised

To You
All our garments are made to order and made to your size, ensuring zero inventory build up or wastage in the process. At BSC, we help you channel your individuality, by providing fabrics and design options that are curated to reflect the latest sartorial trends. We use data to understand you, our customer, better and make recommendations that help you reflect your personality.
Highest Quality

& Exacting Methods
The provenance of our shirts is very important to us. We've curated a select group of fabric vendors from across the world. Only the finest raw materials are sourced. Every detail is scrutinized. Our manufacturing process involves only state-of-the-art machines and well defined processes. The perfect shirt is just a sum of its parts. We want your clothes to last you longer, even if that means you shop less.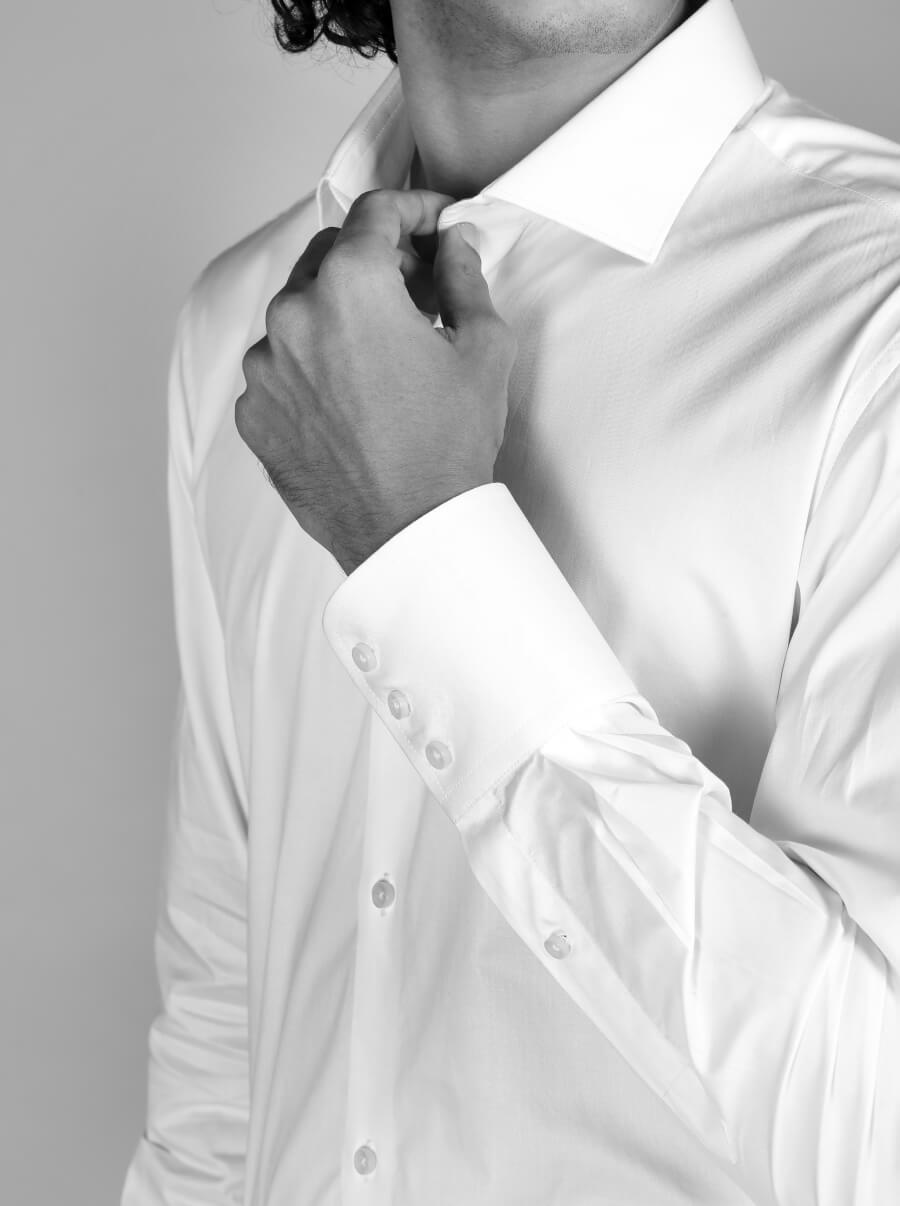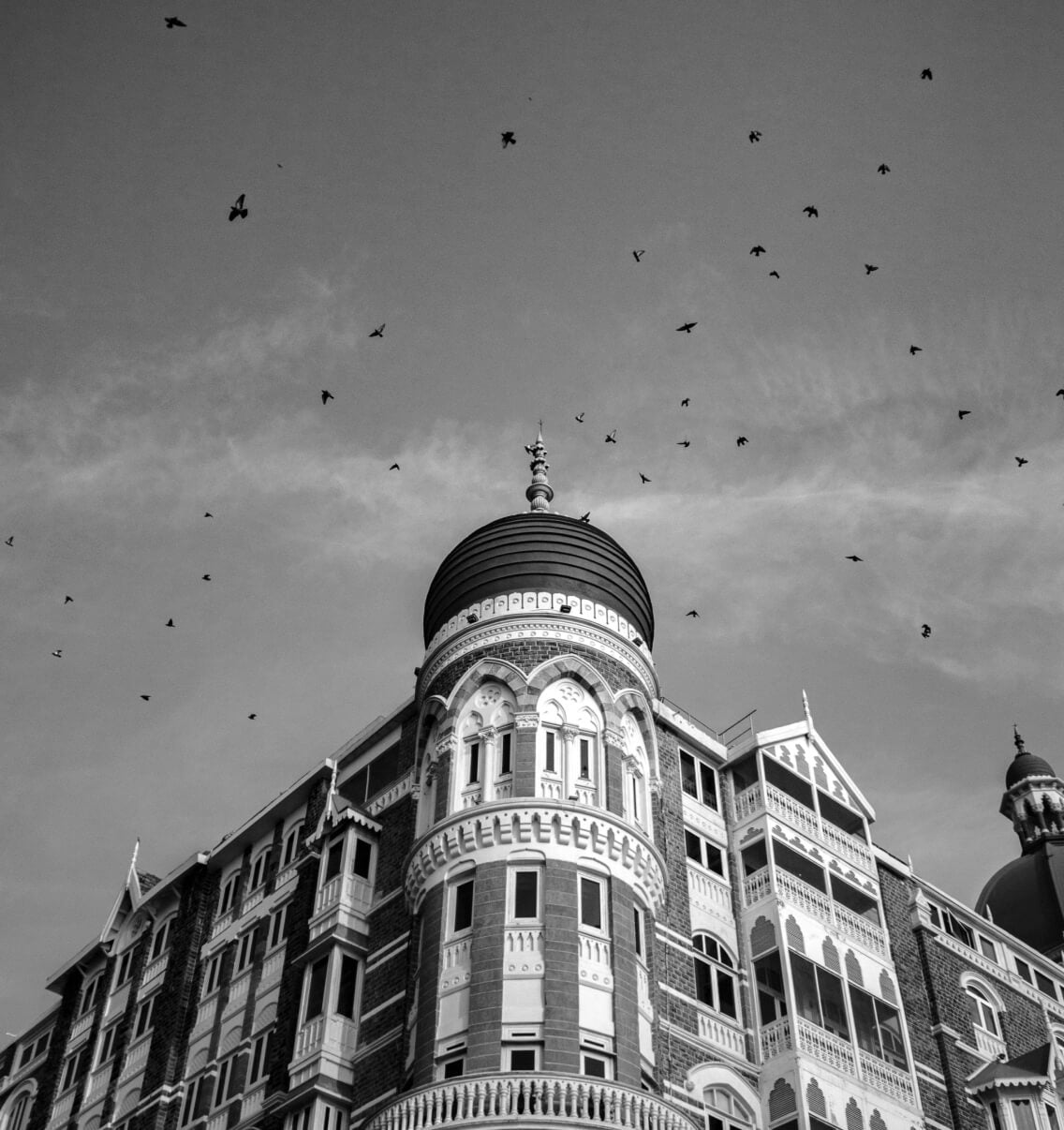 Made in Mumbai

With Pride
Our inspiration is drawn from the city we live in; the people, architecture and the nuances that make Mumbai what it is. We are nostalgic about the time where the consumer was close to his maker, when every garment was made specifically for the wearer. We're proud of the garments we make for you and are proud to be making them in Mumbai.